Our Investment in Lucid Lane: Integrated Care for Opioid Dependence and Addiction
Patients are paired with a therapist who specializes in mental health, motivation, and medication tapering to motivate their patients and adapt treatment to get the good out of prescription drugs, with much less of the bad.
Back from the dead, Brandless moves into the creator economy and e-commerce rollups
Lucid Lane, a Los Altos, Calif.based telehealth solution, raised $16 million in Series A funding. Accel led the round and was joined by investors including Battery Ventures, AME Cloud Ventures, and Morado Ventures.
Accel leads Lucid Lane's $16M round aimed at treating people with medication dependence
Telehealth company Lucid Lane raised $16 million in Series A funding to continue developing its platform that enables real-time intervention for people with medication dependence and substance-use disorders.
Lucid Lane Raises $16 Million Series A From Accel and Battery Ventures to Help People Living with Medication Dependence
Lucid Lane has been able to achieve such incredible results in part because of the strength of its team-- a group of world-class experts across clinical, technology and data sciences.
2020 Red Herring Top 100 North America Winners
Red Herring 100 Awards are widely recognized as one of the industry's more prestigious recognitions, with hundreds of candidates from each continent competing for a Top 100.
How AI And Technology Can Help Patients Manage Chronic Pain
New technology, including AI-enabled tools, can help patients navigate the maze of chronic pain, map out their symptoms, identify and fix patterns, access alternative treatments and get the support they need to improve their quality of life.
Postponing elective surgeries due to COVID-19 might have pushed the opioid crisis to the next level
Opioids do have a role to play in pain management, including the management of chronic pain. But even after years of headlines over the opioid crisis, these drugs remain worryingly overprescribed and undermonitored.
IV Painkillers Pinched in Opioid Crackdown, Hospitals Warn DEA
Returning to federal policies put in place on the onset of the opioid epidemic, like access to medication assisted therapy, is one of the best ways to cut back on drug deaths...
Teletherapy And Digital Health Aren't Just Stopgaps — They're The Future Of Mental Health Care
Telehealth provides an opportunity to take a step forward in the way we care for ourselves and each other with an emphasis on individualized care and real-time response.
Lucid Lane Launches Comprehensive Telehealth Solution to Help 63 Million Americans Prevent and Manage Medication Dependence, Substance Use and Addiction
"Lucid Lane provides a patient-centered solution that allows for the best clinical outcomes for patients after surgery and those bravely finishing chemotherapy," said Dr. Vanila Singh, former chief medical officer for the U.S. Department of Health and Human Services...
Lucid Lane has developed a service to get patients off of pain meds and avoid dependence
The company's mission is to help give patients who have been prescribed medications to address pain and anxiety ways to wean themselves off those drugs and avoid dependence...
Why We Invested: Lucid Lane
If Lucid Lane was successful, they could become a new standard of care. For a healthtech company, this is the proverbial Holy Grail.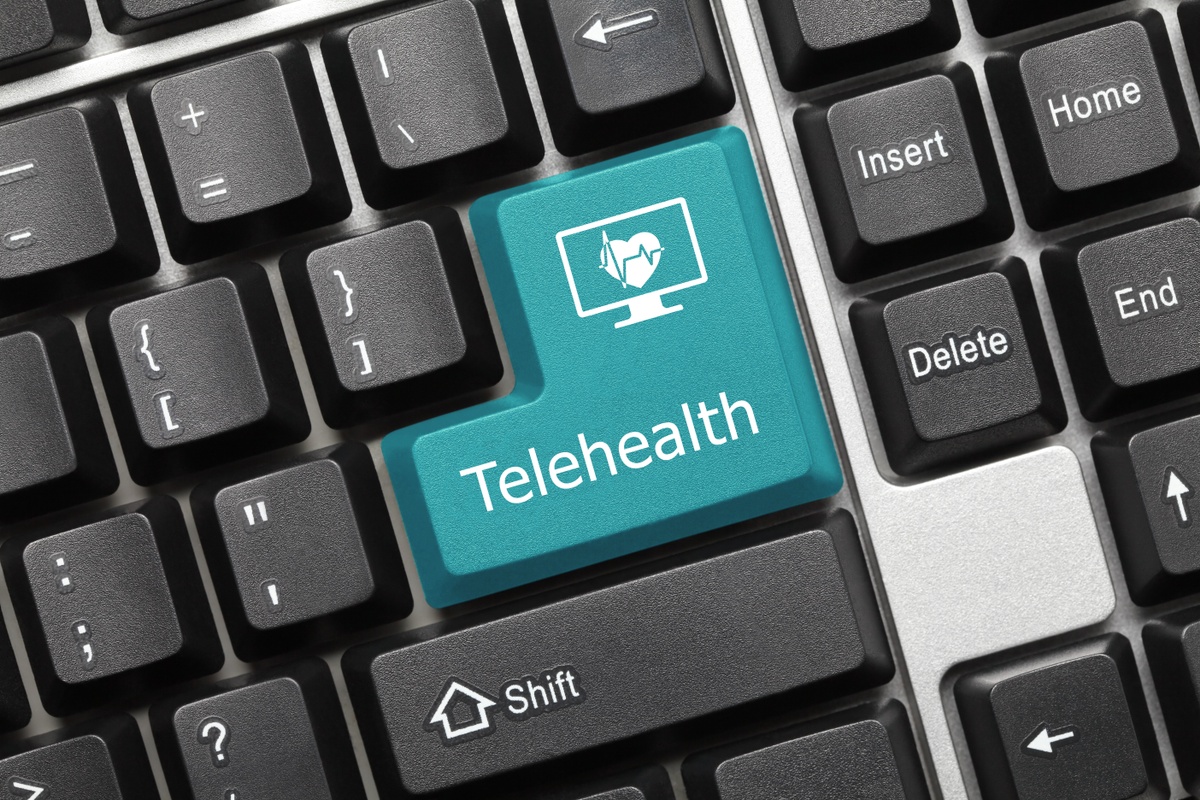 Millions of Patients Face Pain and Withdrawal as Opioid Prescriptions Plummet
Under threat of lawsuits and government and insurance industry crackdowns, doctors have been cutting off the supply of painkillers, forcing many of their patients to quit cold turkey after years or even decades of dependence, sometimes with catastrophic consequences. Worst of all, those left suddenly without their meds often have nowhere to turn for help.
Lucid Lane® is a registered trademark of Lucid Lane, Inc. The Lucid Method™ is a trademark of Lucid Lane, Inc.
© 2022 Lucid Lane. All rights reserved.